Kristy L. Black Alton Illinois

DaRon Hearn Alton Illinois

Kristy L. Black Unsolved Killing Murder Alton Illinois

DaRon Hearn Unsolved Killing Murder Alton Illinois

David A. Gray  Fasly Accussed Convictedand Exonerated Alton Illinois

David A. Gray  Alton, Illinois

Black on Black Crime Alton Illinois

Cease Fire Alton Illinois

Unsolve Kinnligs Alton Illinois

Black  Against Black Crime Stopper

Unsolve Kinnligs Alton Illinois

                  UNSOLVED CRIMES - SOUTHERN, ILLINOIS

              Black on Black Crime - Shootings Alton, Illinois

Is, "Black on Black Crime", a crime or IS "BLACKs against BLACKs"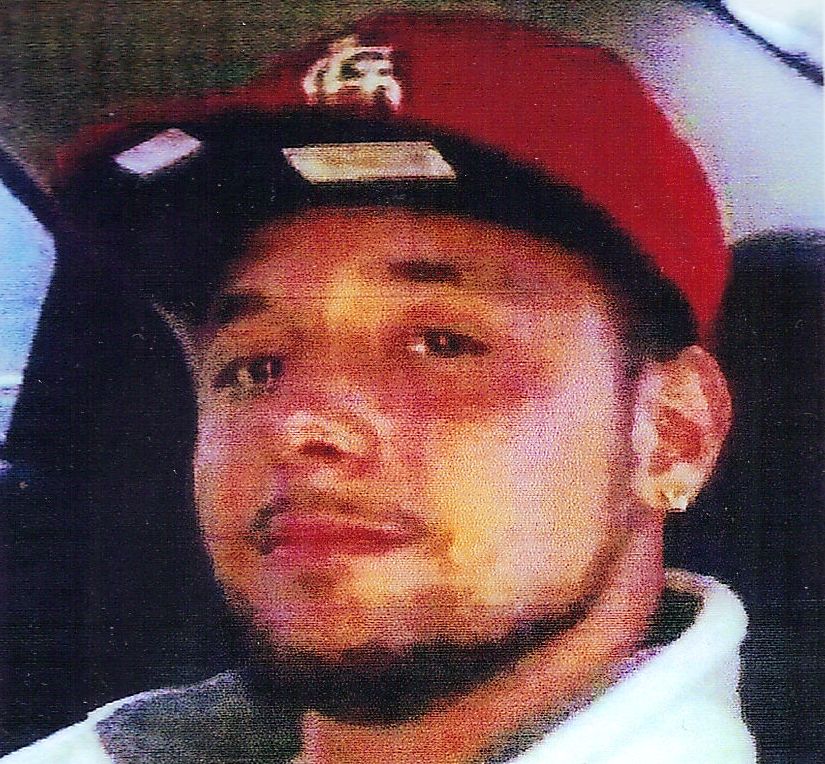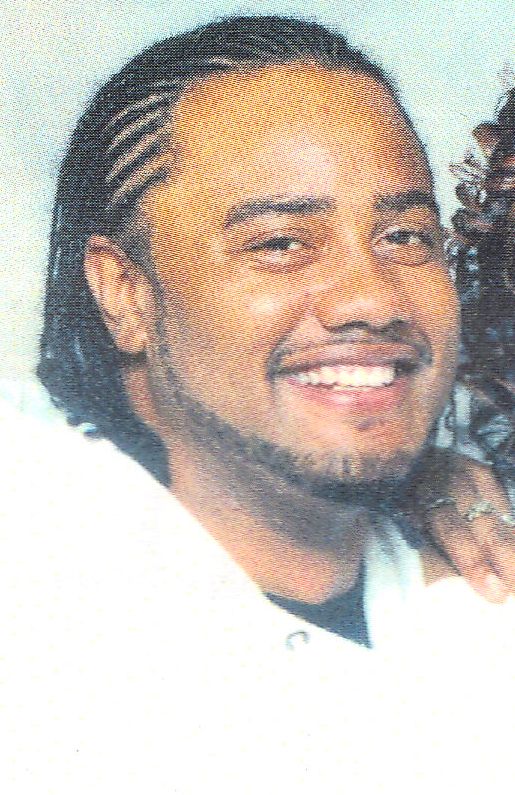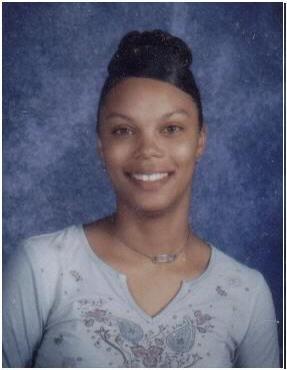 Mike Womack  Missing Since March 2009


Alton IL.     Vnice IL.     Madison IL.     East Saint Louis IL.     Washington Park IL.     Saint Louis Mo.      Links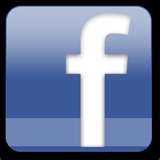 MISSING PERSON

  ALTON, ILLINOIS

      Mayor Thorton,

Washington Park Illinois

*Two-Blacks are Suspects

*One Black Suspect Arrested

Finding the killers and  punishing them throught our justice system brings a

Sense of Closure that helps with the grieving. But the grieving never ends. As mother and dads, relatives,,friends and residents of Alton we want  them (Blacks Against Blacks) to:

Stop The Killing!

Of  One Antother and Others

STOP KILLING ONE ANOTHER and STOP KILLINGS OTHERS